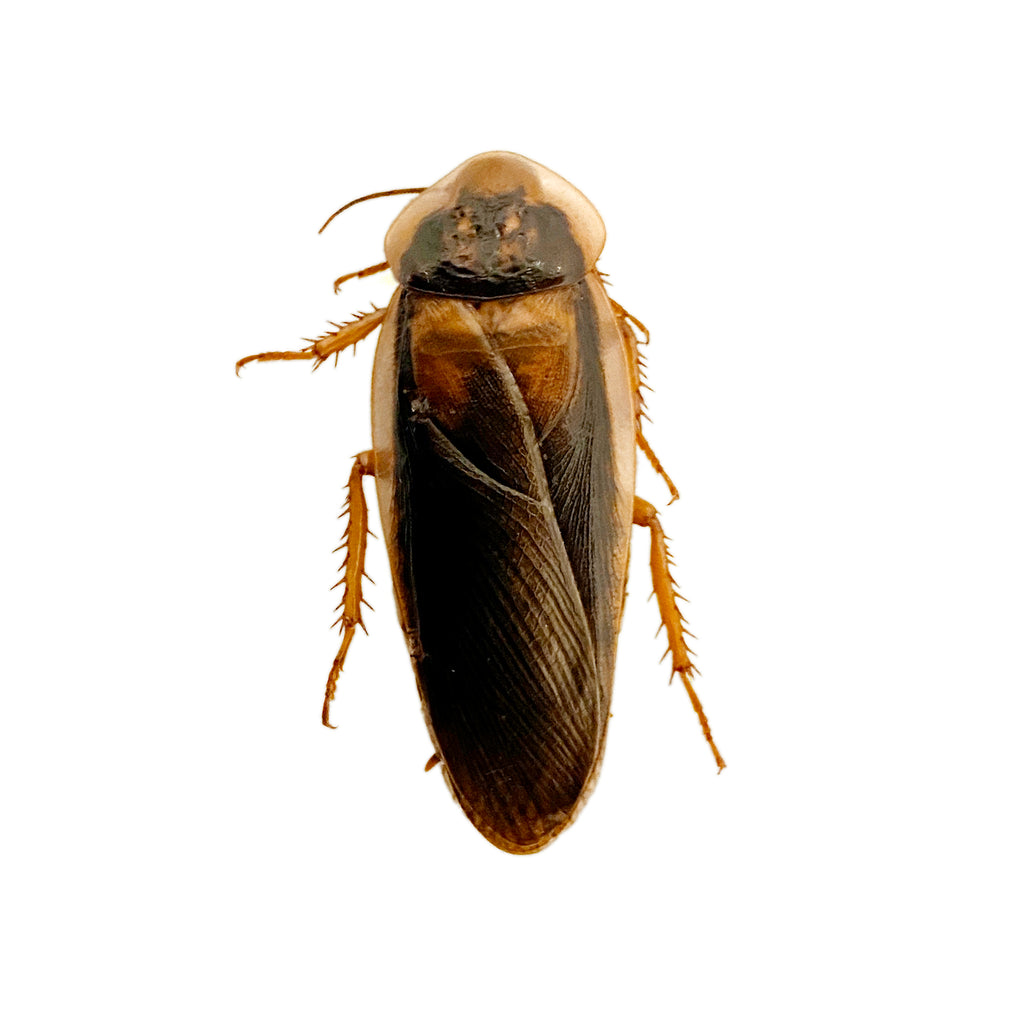 Great quality
Breeding pair arrived alive and well! They are thriving in my colony! I will be ordering more!
Great customer service
Ordered 10 male Dubia and due to USPS shipping delays, one didn't make the trip alive. I let Symton know and a replacement was shipped out quickly at no charge.
Great breeding pairs
I got a breeding pair of Dubia Roaches and im so happy with them. They came packaged well and came so quick. Will order again
I love how cheap it is
Adult dubias are usually very expensive and come in big pairs. I love the price and that you can choose how many adults you get and the gender. Shipping was fast too.
Massive and Healthy For Starting Colony
Amazing quality and quick, free shipping backed by a live arrival gaurentee, what's not to love! They were massive and healthy just what I needed to start my colony
Healthy Mature Male Dubia :)
These little guys arrived healthy and ready to go along with the females I got. I have even seen a handful of babies already.
They all came in great condition !